1. Stephen King sells the rights to short stories he has written for ONE DOLLAR to film students so they can make the stories into movies. He called them 'Dollar Babies'.
.
---
2. You can unknowingly adopt attributes of a fictional character while reading. It is called 'experience taking'. Sometimes these changes are temporary, other times permanent. I'm 100% guilty of this.
.
.
---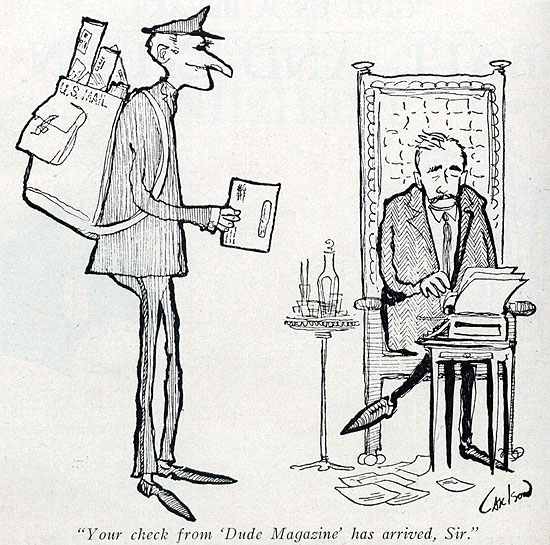 3. William Faulkner wrote a 600 word section in The Sound of Fury that has NO PUNCTUATION.
How is that even possible to not have punctuation my fingers are freaking out right now just trying to do it what a brave man to keep writing and writing and writing oh my fucking god this is madness. Just no.
.
---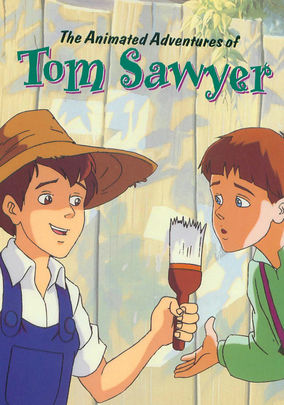 4. The first book to ever be written on a typewriter was The Adventure of Tom Sawyer!
.
.
---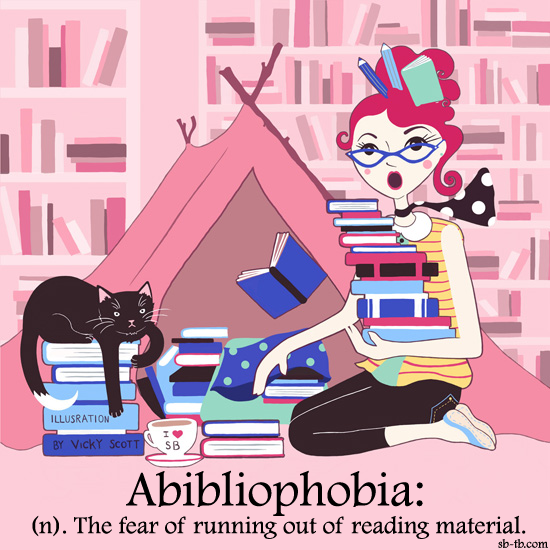 5. I personally have a fear of dying before getting to finish my to read list. Where is a word for that!?
.
.
.
.
---
 6. Ernest Hemingway survived anthrax, malaria, pneumonia, dysentery, skin cancer, anemia, hepatitis, high blood pressure, a ruptured kidney, two plane crashes, a ruptured spleen, a ruptured liver, fractured skull, crushed vertebra, a fractured skull and more and more and more… I mean, they say readers live a thousand lives, but apparently writers get more. Ultimately, he died from a self-inflicted gun shot wound.
.
.
---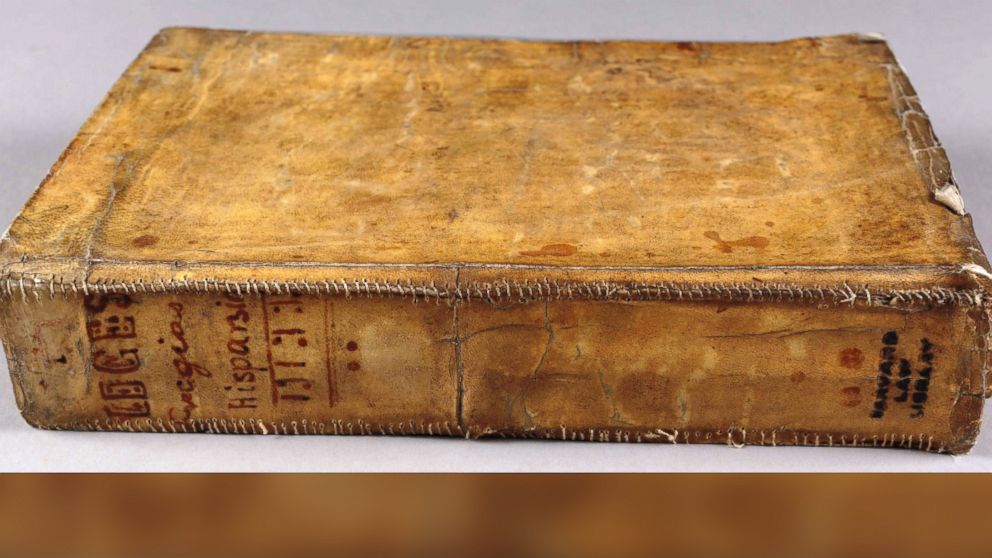 7. The Harvard University library has four law books bound in human skin. And I just threw up.
.
.
---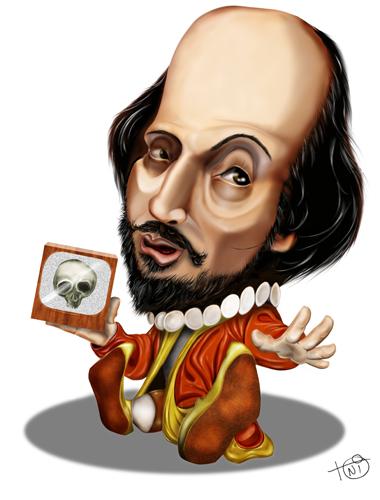 8. Shakespeare invented about 1,700 words. Some of the most popular being: addiction, gossip, and lackluster. That's right, he is responsible for Mean Girls.
.
.
.
---
9. There's a scientific reason as to why we love the smell of books. Hundreds of organic compounds break down over time and release chemicals that smell like almond, vanilla, and grass. So… We are basically huffing. Not really.
.
.
---
10. 33% of High School Graduates never read another book the rest of their lives. 70% of adults have not been in a book-store in the last five years. (robertbrewer.org) Basically, we are flipping awesome. Because if you are on this page, you probably read. And if you don't… Well, YOU JUST READ THIS. BOOM.